Spokane Fall Giveaway!
Posted by Krista Farr on Monday, October 2, 2023 at 3:58:04 PM
By Krista Farr / October 2, 2023
Comment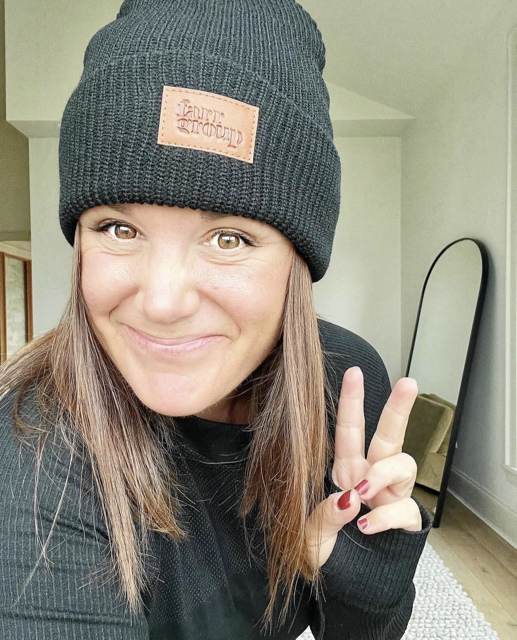 🍁𝗚 𝗜 𝗩 𝗘 𝗔 𝗪 𝗔 𝗬🍁

Happy Fall, Spokane!

In honor of the changing leaves, the cooler temps and those crisp Spokane mornings we thought we'd do a little ⭐️𝗚𝗜𝗩𝗘𝗔𝗪𝗔𝗬⭐️

We've got some Farr Group beanies that we'd love to giftaway to you!

How to snag one:
👉🏻leave a Google review - this can include how we served you, helped you online or in person. Maybe we gave helpful advice or referred you to another great agent in a different state…or whatever else you'd like to include.
It's fast and easy!
Click this link.
Once Google opens, scroll to the review tab and click on the 5 stars to begin.
Submit your review!
This includes all past and current clients, supporters, vendors or if you are encouraged by us from afar….we want to hear from you! 🤍. If you've left one but your spouse hasn't, you can do it that way, too!

As soon as we get word via Google that you've left a review, we'll contact you for an address (if we don't already have it) and get it to you so you can bundle up for the days ahead!

Happy Fall, y'all!