Sell Your Spokane Home Quickly With Farr Group NW
Join the growing number of highly satisfied homeowners who have worked with Farr Group NW to sell their homes efficiently and for top dollar. Call us at 509-381-4846 today.
We Treat Every Listing Like A Million Dollar Listing
Any agent can list your house. But not every agent has the marketing abilities that we do! For every property we help to sell, we create professional imagery, video, and social media campaigns. We know how to leverage social media to get your house seen by the right people at the right time.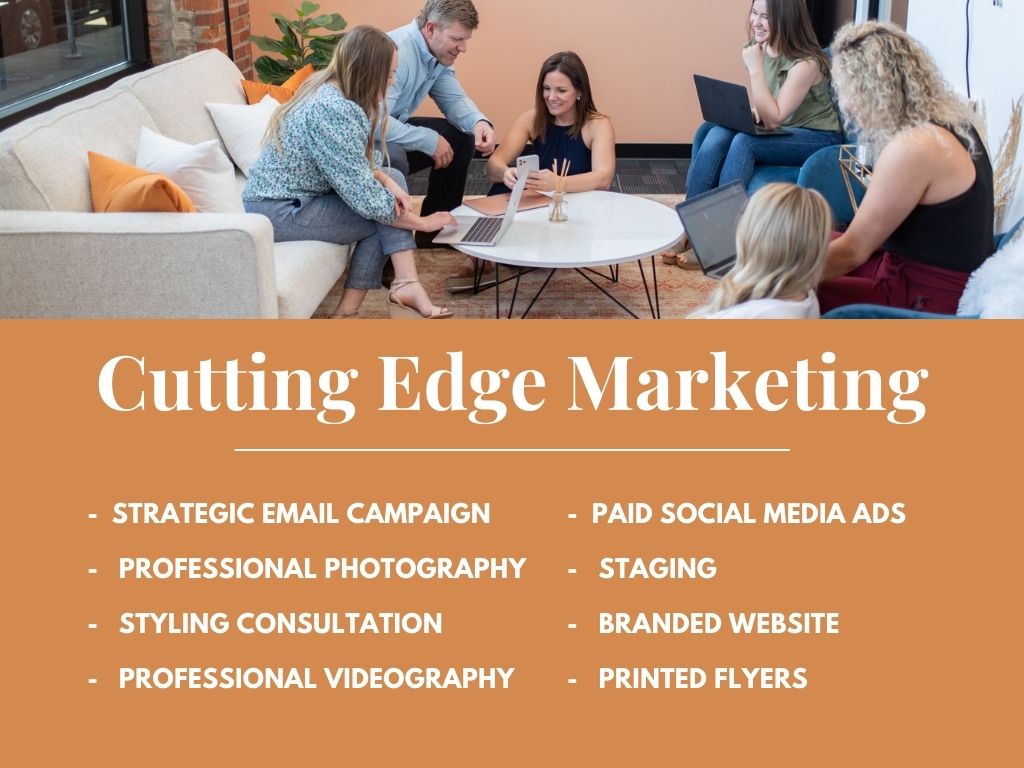 Using The Latest Social Media Marketing Trends & Technology To Promote Your Home
When you work with the Farr Group NW, you'll receive our sold strategy. We'll create a lifestyle video around your home, social media campaigns, and go above and beyond in all our marketing efforts. You won't have to worry about spending thousands of dollars to do it all yourself.